Unattended Death Cleanup Service in North Atlanta

Trust T.A.C.T. North Atlanta: Unattended Death Cleanup 24/7 
At T.A.C.T. North Atlanta, we understand that dealing with an unattended or undiscovered death can be emotionally overwhelming and distressing. Our team of compassionate and professional biohazard remediation specialists is here to provide 24/7 emergency assistance to residents, businesses, and law enforcement agencies in need of immediate and thorough cleanup services.
Why Choose T.A.C.T. North Atlanta?
Locally owned and operated

Compassionate and respectful service

24/7 emergency response

Highly trained and certified technicians

Compliance with local and federal regulations

Discreet 

Comprehensive insurance coverage
Our Services:
Unattended or Undiscovered Death Cleanup
When a death occurs and is not immediately discovered, the process of decomposition can lead to the release of hazardous biological materials and unpleasant odors. Our team is specially trained to handle the sensitive and complex cleanup process, ensuring the affected area is properly sanitized and restored to its original condition.
Odor Removal
The odor from an unattended or undiscovered death can be particularly difficult to eliminate. Our experts utilize advanced techniques and equipment to neutralize and remove any lingering odors, ensuring a fresh and clean environment.
Biohazard Remediation
Our certified technicians adhere to strict safety protocols and use specialized equipment to remove and dispose of any biohazardous materials, including blood, bodily fluids, and other contaminants that may pose a risk to health and safety.
Disinfection and Sanitization
To protect the health of those occupying the space, we thoroughly disinfect and sanitize all affected surfaces, ensuring the complete elimination of bacteria, viruses, and other pathogens.
Decontamination and Restoration
Our team is committed to restoring your property to its pre-incident condition. We will decontaminate and remediate any affected areas, and coordinate with insurance providers to facilitate a smooth recovery process.
Emotional Support
We understand the emotional toll that an unattended or undiscovered death can have on family members, friends, and colleagues. Our compassionate team is here to provide support and assistance throughout the entire process, ensuring your needs are met with empathy and understanding.
Contact Us:
If you or your organization requires immediate assistance with an unattended or undiscovered death cleanup, please don't hesitate to contact us.

Our experienced and caring team is ready to provide the support and services you need, 24/7
T.A.C.T. Trauma and Casualty Team: Your Local Partner in Unattended or Undiscovered Death Cleanup and Odor Removal
Here are the steps of the whole process
Call T.A.C.T. or fill out the contact form

We arrive at your home quickly

We create a plan of action

We Get the Job done

Your property goes back to normal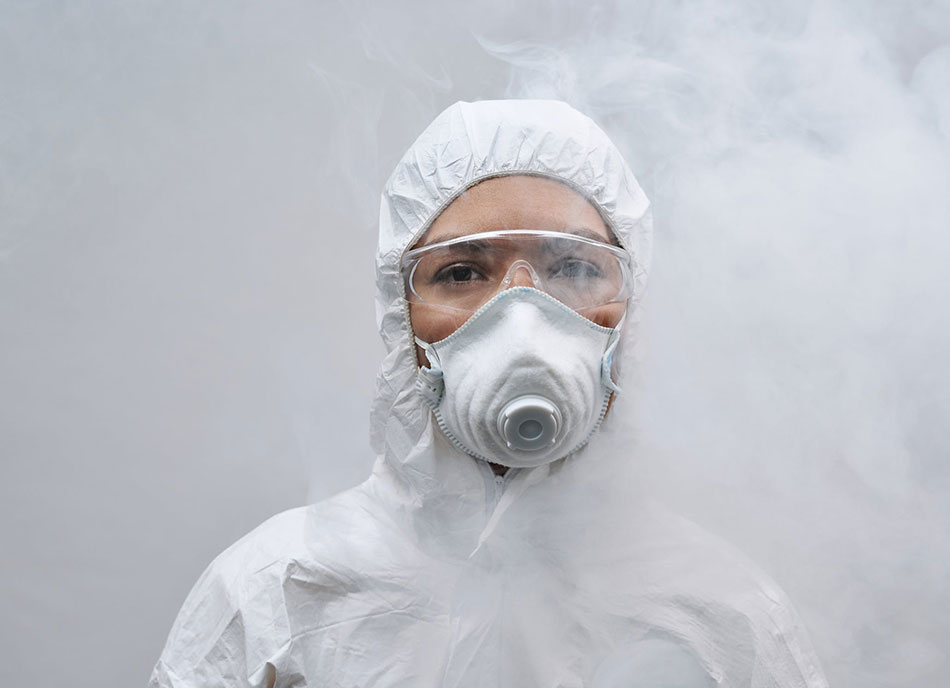 Contact us here for
immediate response