Crime Scene Cleanup in North Atlanta

Welcome to T.A.C.T North Atlanta, your trusted partner in crime scene cleaning services. We understand the emotional and physical trauma that comes with violent crimes such as homicides, suicides, and accidents. That's why our experienced professionals are trained to handle hazardous materials and work in emotionally difficult situations.
Biohazards
Our crime scene cleaning services involve the safe removal of biohazardous waste, such as blood and bodily fluids, using specialized equipment and protective gear. Our team then thoroughly cleans and sanitizes the affected area using specialized cleaning products and techniques, ensuring that all hazardous materials have been properly removed and that the area is completely safe for people to enter.
We understand that cleaning up a crime scene can be emotionally challenging for victims' families and loved ones. That's why our team is respectful, compassionate, and sensitive to the emotional impact of the situation. We do our best to minimize any further emotional trauma that may result from the cleanup process.
24/7 Emergency Assistance
At T.A.C.T North Atlanta, we pride ourselves on being locally owned and operated, and available to assist you 24/7. We work with law enforcement, city governments, businesses, and residents in North Atlanta, providing suicide cleanup, undiscovered death cleanup, crime scene cleaning, and odor removal services.
How We Work With Insurance
We understand that the cost of crime scene cleanup can be a burden on families who are already dealing with the emotional and financial aftermath of a violent crime. That's why we work with insurance companies to ensure that the cost of the cleanup can be significantly reduced or even completely covered, depending on your policy.
If you are dealing with having to clean up following a traumatic event, call T.A.C.T North Atlanta to help 24/7. Our team is prepared to handle the difficult job of crime scene cleaning so that you can begin to move on from the trauma of the incident. TACT North Atlanta is registered with the State of Georgia for biohazard cleanup and removal services. 
Here are the steps of the whole process
Call T.A.C.T. or fill out the contact form

We arrive at your home quickly

We create a plan of action

We Get the Job done

Your property goes back to normal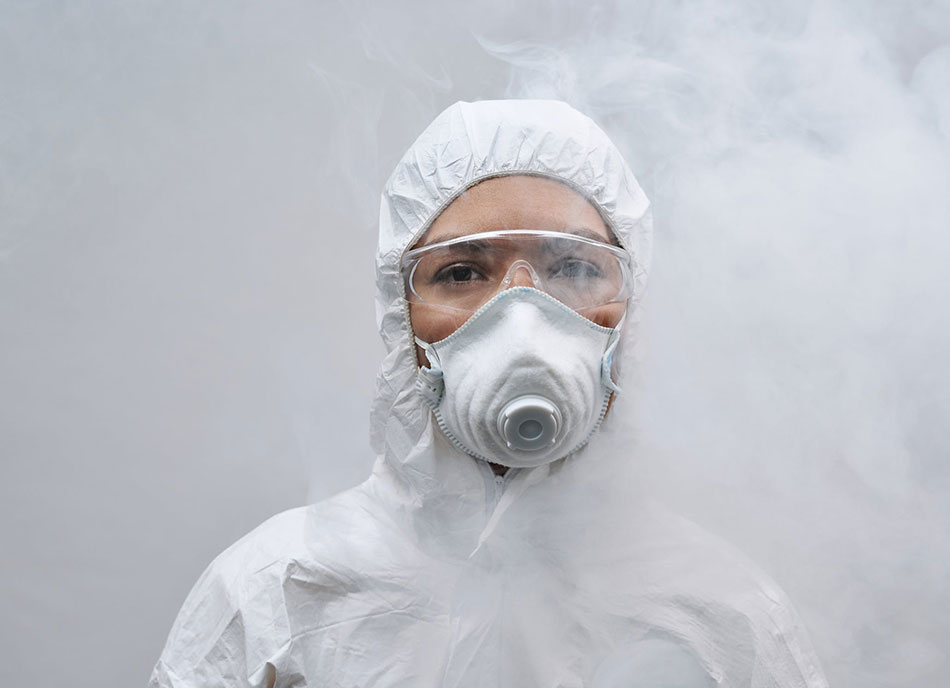 Contact us here for
immediate response